Hello Everybody!!!! I know it has been not just days but almost a month since I posted..... I am really ashamed of myself, not being able to keep up my promises..... I know I have to work something out as far as this blog is concerned.....
Okay! We would settle these pretty-petty things later & Celebrate..... Yup! It is OUR MOTHERS DAY!!!!!
I am so happy... It is a very special day...... Every day is special as far as mothers are concerned...
but this 'day' make us all realize Our Very Existence, Our Very Identity
...... It is the mother, who gives it to us.... She inculcates all those values & emotions in us, that make us all, who we are today...... Our 'base' is not taught to us by our mothers, but gets naturally transmitted through the affection she showers on us..... We inherit from her..... And proudly pose them as adults.... Making Us who we are..... Our thoughts, understanding, sensitivity..... are all those pricey possessions we inherit from our mothers..... I DID!!!! & Proud to pose & flaunt them too......
According to me.......
'Love' involves many thoughts into it...... but 'Mother' itself are all those thoughts......
No other emotions or thoughts are required to get us carried away..... The very word Mother tends to kindle all my thoughts & emotion.... The thought of separation from her, kills me, a thousand deaths..... I hate the thought.... As I strictly believe, I hate to repent later over anything... I believe in living at that moment & correcting our thoughts & actions, when we have time in hand..... There is no point crying over spilt milk later.....
But what if we are hurt now???? But what if our emotions are not reciprocated to???? I don't know nor understand how to get over it???? I am just left to lick my wounds..... All thanks to my hubby who is with me, in all times of distress..... If not for him, I would have had a breakdown, for sure..... I guess at the end of the day, it is just the husband & the wife, who remain for each other.....
I do not have a BEST FRIEND till date.... because I never found the necessity, for one.... Before wedding I had
mom
& post wedding I have
Kuku
.... So I always thought
I have two of the worlds best friends, for I share every single stupid thing & thought with them....
But since few days, my friendship with my mom is undergoing stress.... And it makes me very weak & depressed.... There goes not a moment when I do not remember her & yearn to feel her, to my hearts content.... I hope & pray that things would fall back into place, sooooooooooooooooooooon.................
But I will forever remember all those things my mom did for me.... She took all the shouting from my dad, at times of my acquaintance with Kuku, before wedding... She always came in between, as a savior...... She means everything to me & forever will.....
I still remember few childhood incidents, that gives me goosebumps till date
....
One such instance
was when, as a child lived in my native Puttur (Mangalore Dist.), It was a dense forest kind of land with many unknown & wild plants & vegetation, around our house & I loved meandering in the jungle, day in, day out..... And during one such meanders, I found some colorful berries hung down a plant at my reach....
I was, may be, in CLASS 1
...... Those berries looked so tempting that I chewed a few, which literally burnt my tongue & mouth & I felt very lifeless.... And seeing this my mom, in an instance of grief, thought, I would not make it & she ate the remaining berries, thinking there was no point for her to LIVE after that..... But with God's Grace, ALL WAS WELL THAT ENDED WELL!!!!!
That was her Motherly affection for me...
I can never forget many such instances that left marks of my mother in my heart, my mind & my soul..... I would always wish the best for her... be it whatever, & with whatever in my hand.... My mother can always count on me....
The two Passions of my life.... My mom & My Hubby..... I love them both so much, that I cannot think of losing even one..... My existence is with them.... Without them I DO NOT EXIST......
I take this moment to salute all those mothers, who drain their love & energy till the last drop....
Happy Mothers Day!!!!!
I made some goodies for her, best to my abilities & paraphernalia...... Here they are @
"Hastkala"...Ashaon Ka
..... Take a Peek!!!!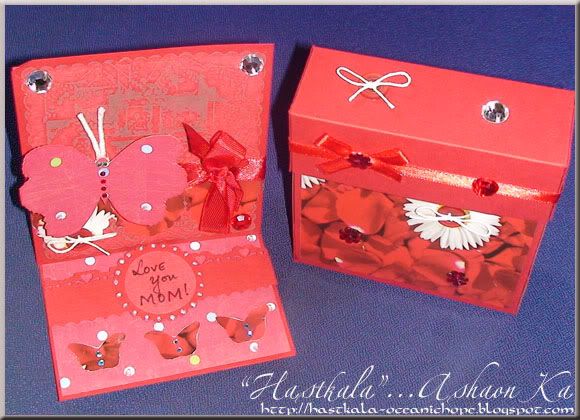 And today I post this prep that is my
'Mom's Special'
........ I never attempted to learn this prep from her till date, but due to the distance that has formed between us & all those moments I remember & miss, her & her delicacies, I thought of trying this prep all on my own..... Might not be exactly what she prepares, but similar......
Because the Egg-licious Curry she prepares is Green in color... & so is mine..... ;-) Hence I dedicate it to her, on this Special Day...... My way!!!!!
If you are reading it, I LOVE YOU!!!!! AMMA...... I just want u to remember, that I would be there for you, ever, at times of distress & even if u just need an ear to listen to you & a heart to feel your pain..... I am there forever.....
Okay! I have drained out my emotions enough, let us continue with my posting for today...... So here it is...... Mom's Egg Curry.... Daughter's Way.......!!!!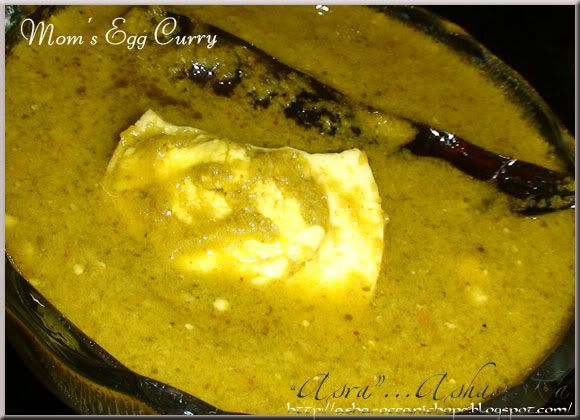 Ingredients :
Eggs - 5 (
boiled
)
Cloves - 4
Oil - 3 tbsp
Turmeric Powder - a pinch
Coriander Powder - 1 tsp
Cumin Powder - 1 tsp
Kitchen King Masala - 1 tsp
Garam Masala Powder - 1 tsp
Salt to Taste
Grind to Paste
Coriander Leaves - 1 cup, finely chopped
Green Chilli - 6
Grated fresh Coconut - 1/2 cup
Garlic - 6 cloves
Ginger - 1"
Dry Red Chilli - 2
Onion - 1 medium
Method:
Grind the above mentioned ingredients to a fine paste.... & keep aside.....
Heat oil in a Kadai..... Add cloves & dry red chilli & saute for a minute... Add the ground paste & stir fry on a low flame for 5 minutes...... Add all the masala powders & stir fry further for 2 minutes..... Add in the boiled eggs (
either cut into halves or full - If full, just poke in holes with a fork
) Fry further for another 5 minutes..... Now add in water as required & cook covered for the next five minutes or so...... Goes well with any kinda rice prep or freshly made phulka rotis.......
Simple & Quick Jeera Rice
Ingredients :
Rice - 2 cups
Onion - 1 medium finely sliced
Green Chilli - 2, slit into two
Cumin Seeds - 1 tbsp
Oil/Ghee - 3 tbsp
Turmeric Powder - 1/2 tsp
Salt to Taste
Method :
Wash the rice & keep it aside..... Now heat oil/ghee in a pressure cooker...... Add in the cumin seeds & saute till brown... Now add in the slit green chilli & sliced onions & saute further for two minutes..... Now add in the washed rice, turmeric powder & salt..... Stir fry for 5 minutes..... Then add enough water ( 2:3 1/2).... Tighten the lid of the cooker & cook for 4 whistles..... Turn off the flame & allow the pressure to release, on its own....
Serve hot with raitha or the above prepared egg curry......
I would love to send this as an entry to PanchPakwan' s
Mothers Day Cooking Celebration event
......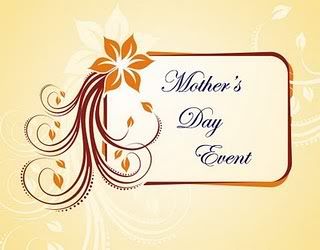 There were many TOFAS, the acknowledgment of which were delayed... I am really sorry for the delay.....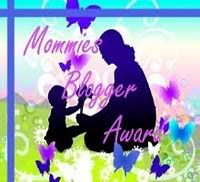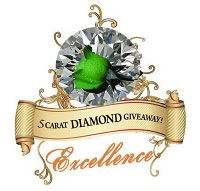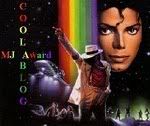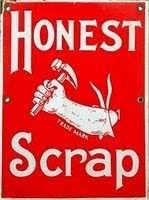 I thank
Simply Food
,
Neetz Kitchen
,
Thattukada
,
Curry & Beyond
&
Sailaja Kitchen
for spreading CHEERS!!!!! I am glad & happy to have received them.....
And would love to share & spread these TOFAS! further...... Anybody who stops by please accept them...... Let us spread Cheers!!! And be CHEERFUL!!!!
That is it for now......
UNTIL NEXT, KEEP THE FAITH!!!!!